An AMbelievable™ Project
Additive Manufacturing <> Unbelievable Performances
2021
Additive Appliances Srl
Established in 2021, Additive Appliance is an award-winning startup developing Additive Manufacturing-related Intellectual Property for the next generation of consumer goods.


2021
Digital Innovation Hub
The company is awarded with the Digital Innovation Hub World Grant (H2020) and started a fruitful collaboration with Kilometro Rosso Spa –a leading European Innovation District.


2021
Winner Additive Startup Award
The company is announced as a winner of the Additive Startup Challenge, being recognized among the most-promising startups in the Additive Manufacturing industry.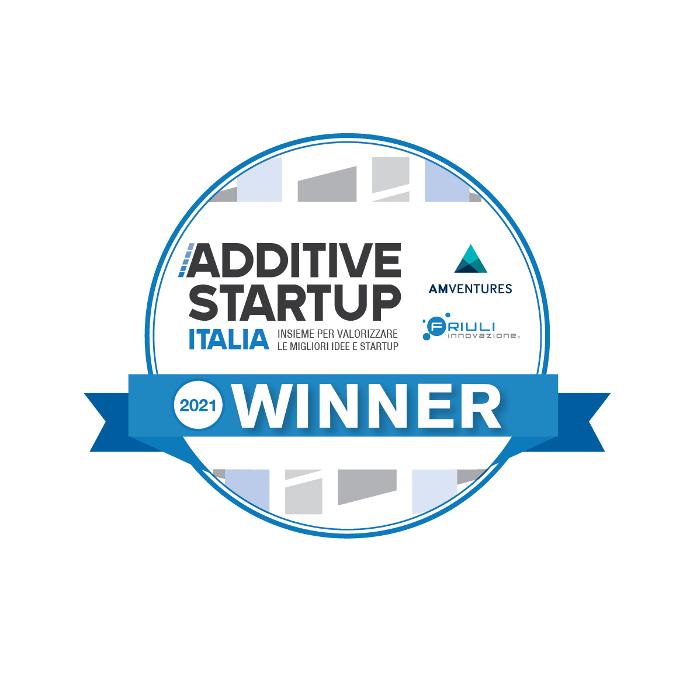 2022

AMbelievable™

The AMbelievable™ project development starts in 2022, requiring months of research and development efforts and the most advanced engineering and manufacturing technologies.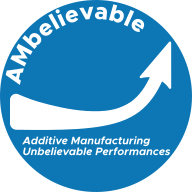 2022

European Patent Office Filing
After intensive on-the-court tests with professional and recreational tennis players, the AMbelievable Tennis Racket Dampener is finally ready and the patent filed.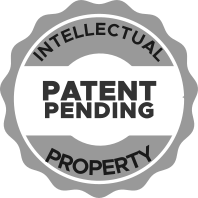 2023
TCT Awards Finalist
At the end of March 2023, the project is announced as a finalist of the prestigious TCT Awards —Consumer Goods. Among the six finalists are big names such as HP, Microsoft, Shapeways, and Formlabs.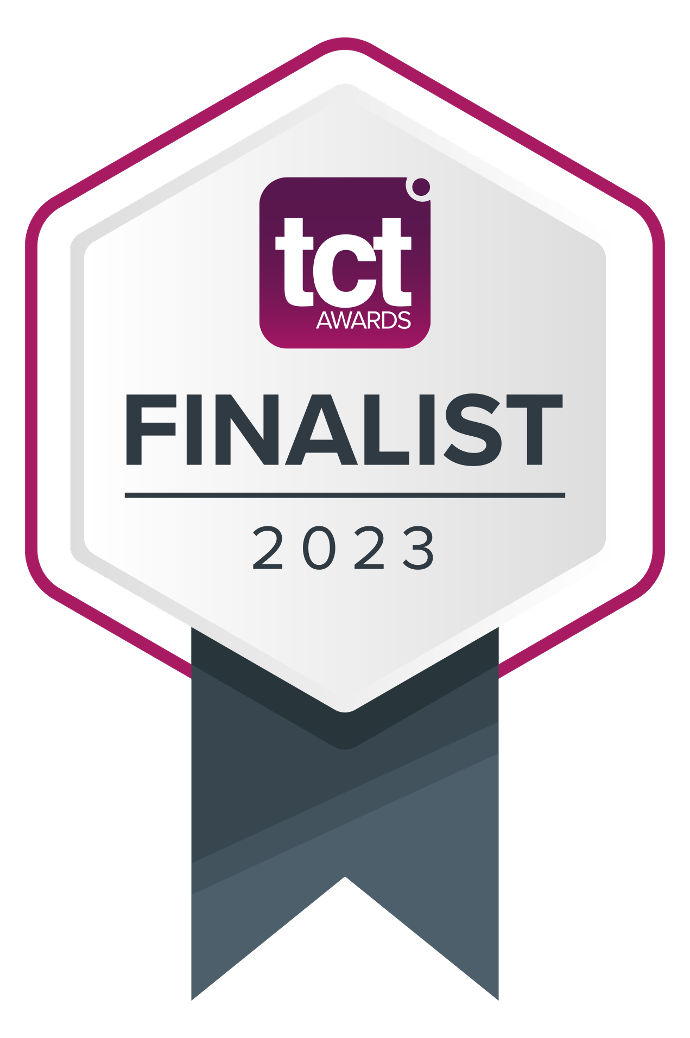 202x

Is that all?
Nope. We have other projects ongoing, about tennis and other sports, too. The sporting goods disruption by Additive Manufacturing has begun. Stay tuned!
They say about us





Get in touch with the team or download the media kit
Fill in the contact form, we will get back to you shortly.